roofing services
Reroofing and Roof Repair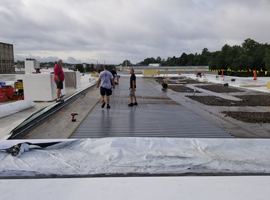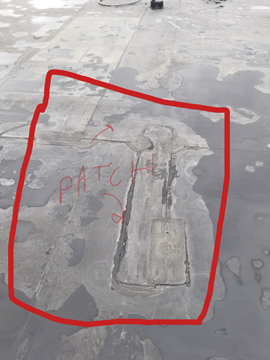 Is your roof showing signs of age, in poor condition, or been damaged? Can you repair my roof or do you need to replace it? If you are asking these questions, chances are our reroofing experts can help.

At Dalstra Roofing, we will examine your roof and determine whether a roof repair is possible or whether reroofing is required. Don't compromise the water tight integrity of your roof with an improper or inadequate reroofing job.

Our roofing experts will do the job right the first time, helping to avoid costly repairs in the future.
Emergency Roof Repairs
Has your roof suffered storm damage? Our roofing crews are available to quickly patch and repair your roof to avoid more serious problems. If you are in need of emergency roof repair, please contact us 24 hours a day at (616) 291-2683.

In times of emergency, count on Dalstra Roofing to lend a hand.
get a quote