roofing services
EPDM Roofing and Roof Systems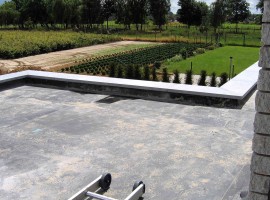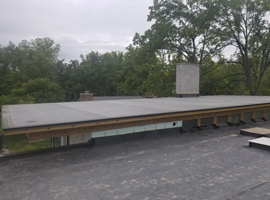 At Dalstra Roofing, we specialize in flat roof systems for commercial, industrial, and residential applications. With over 30 years of experience, our roofing experts are certified in all manner of flat roof systems including:

In continuous use for over 40 years, EPDM roofing provides:
Highly Economical & Reliable
Resistant to Ozone, Weathering, and Abrasion
Flexible in Low Temperatures
Highly Wind Resistant
Superior Resistance to Extreme Heat and Fire
Long Life Expectancies
Available in black and white and also non reinforced and reinforced. Reinforced adds puncture resistance and has less shrinkage. EPDM roofing is traditionally used on low slope roof environments. EPDM Roofing is highly resistant to wear, fatigue, wind, punctures, and tears.
get a quote