who we are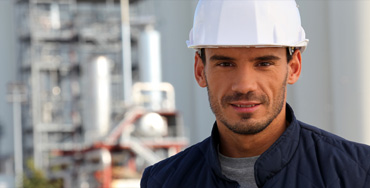 We provides quality roofing services to commercial, industrial, and residential clients throughout the Greater Grand Rapids and West Michigan areas. Formed in 1990, Dalstra Roofing, Inc. specializes in low slope and flat roof systems on both new construction, existing roofing, and repair projects of any scope or size.
At Dalstra Roofing, we approach each roofing project with the intention of developing a long-term relationship with the client. As a client, you will be treated to personalized service. Our experts will evaluate your unique roofing project and devise a plan that best suits your needs.
quote
our history
Business Formed, David Dalstra Contractor
David Dalstra Incorporated
DBA Dalstra Roofing Incorporated
Dave Dalstra has been in the roofing industry since 1974. He has worked on the northside of Grand Rapids the entire time. As a certified contractor for a variety of roofing systems, you can be sure that your roofing project will be completed professionally.
Roofing Systems
Experienced, Dependable, Conscientious. Stay Dry with DRI.
With a focus on quality and over 40 years of hands on experience installing and servicing numerous types of roofing systems, we have the capability to ensure that your roofing project will be completed professionally.
At Dalstra Roofing, we do not sacrifice quality to win bids.